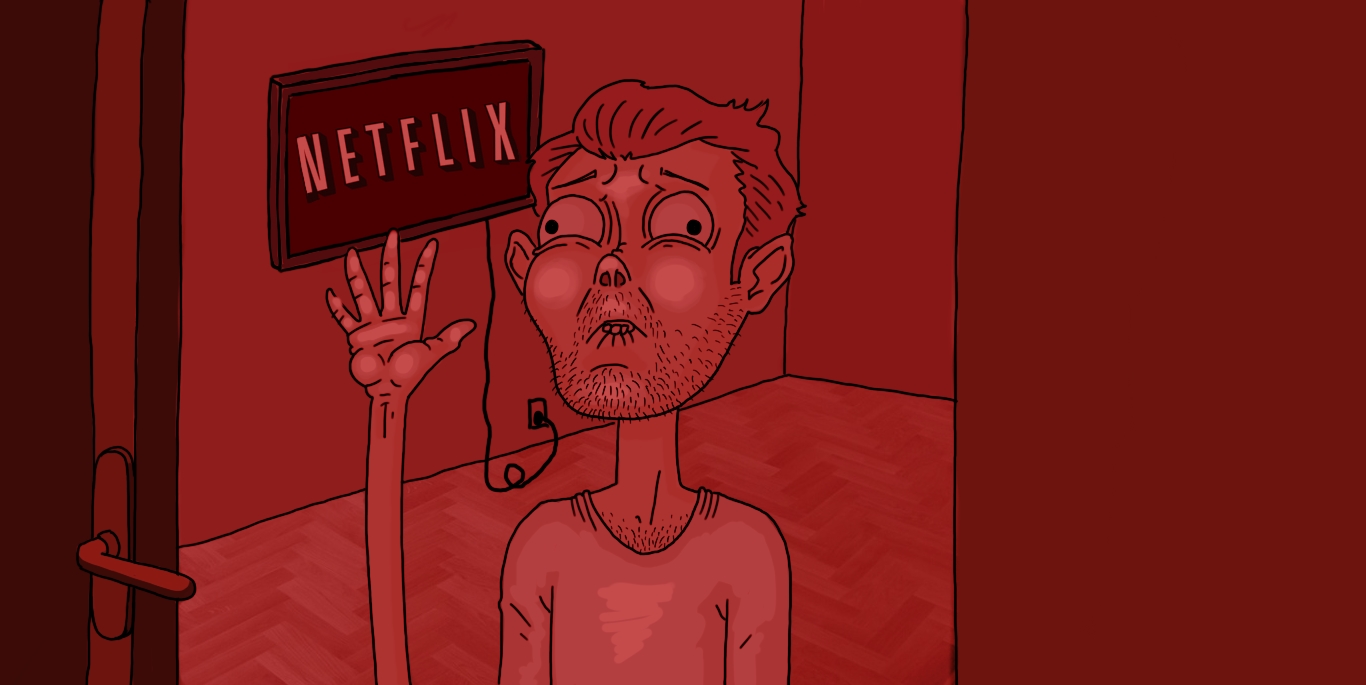 The isolation holds us like prisoners. Our own room has become a prison cell. Our everyday life is monotonous and offers little variety. All we can see through our window is always the same. We are alone with our thoughts. We lack motivation, fun, inspiration and freedom.
What we want is to "break out". To break out of isolation. Escape from the wasteland and boredom. To break out of the thoughts that drag us down.
We want to see and feel and dive into another world. We want to escape the "new" everyday life.
How can we escape from isolation? Who can help us to break out?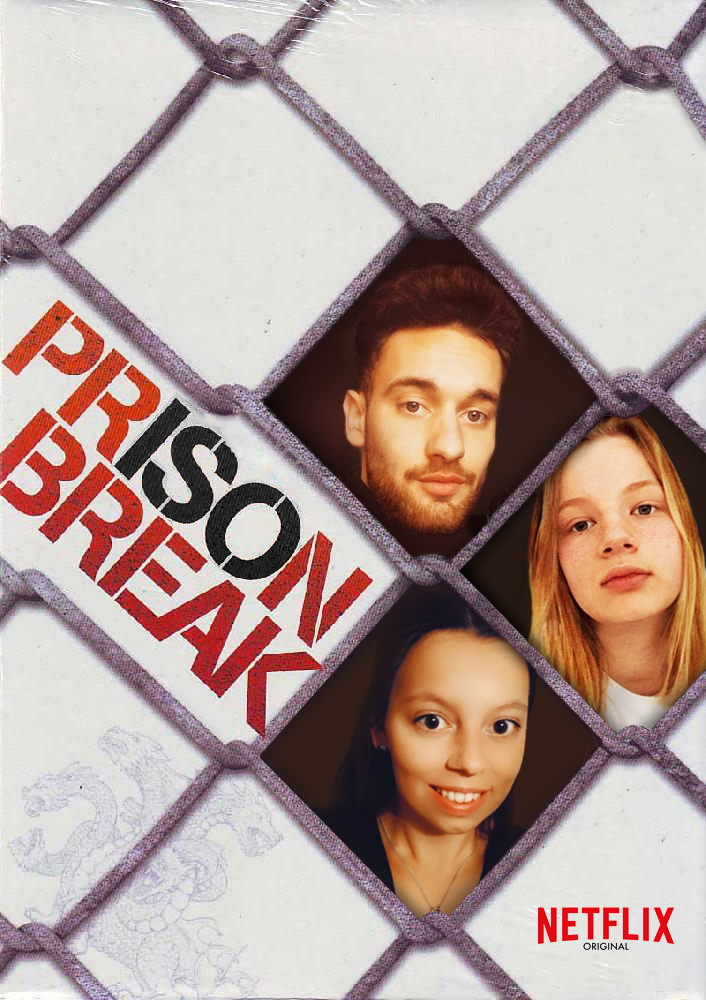 We want to learn how it was in the past, what happens in the present and what can be possible in the future.
Maybe Claire (Outlander) can help us to break out. Take us into the past and show us how people lived in 1743. Or El (Stranger Things) can free us from our prison cell with her telekinetic abilities. Rick Grimes (The walking dead) shows us how to survive a zombie apocalypse and Sarah Bennett (Slasher) shows us how to escape a mass murderer.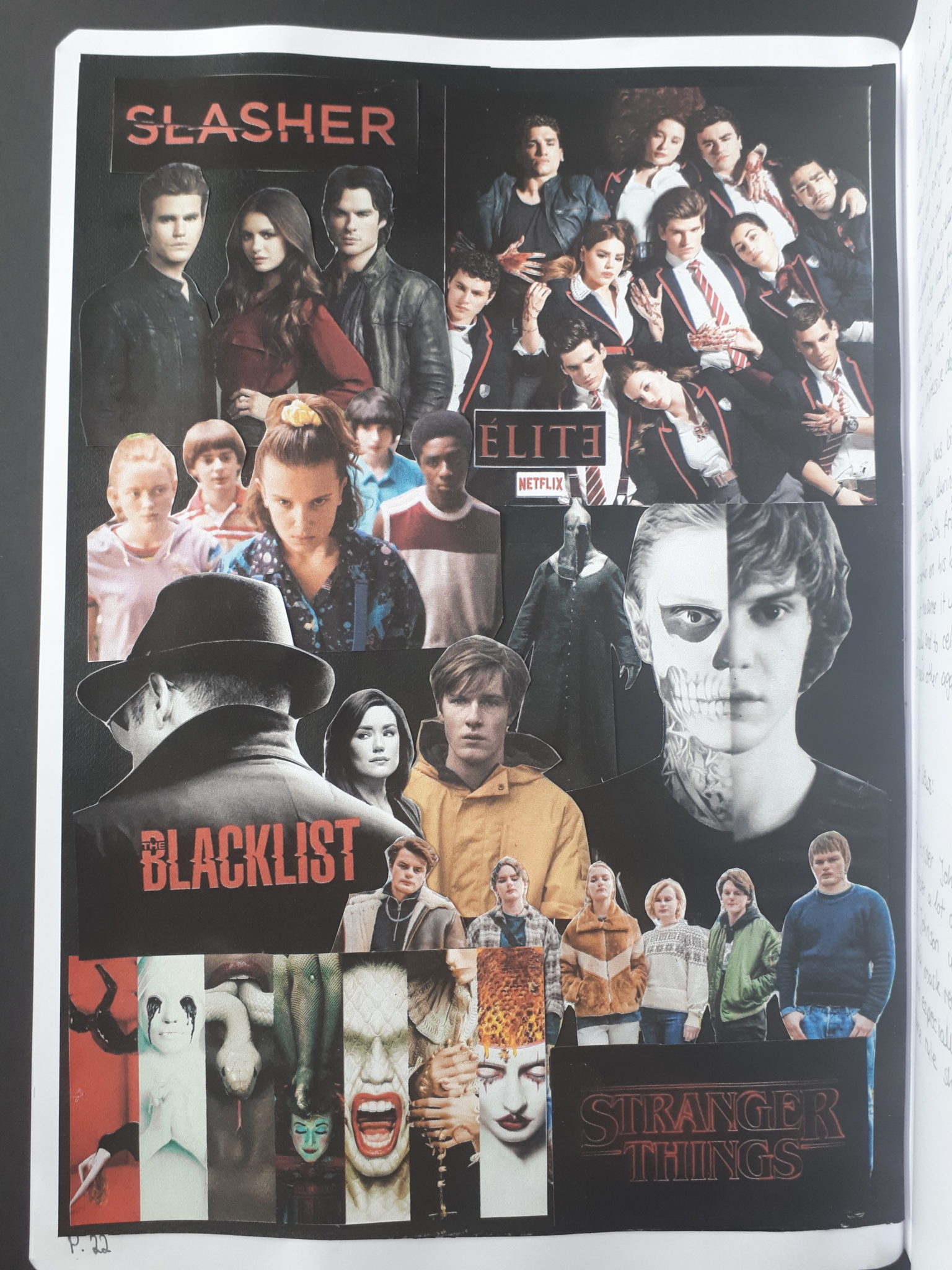 No, we're just kidding. Now seriously.
Since the isolation, Netflix is no longer an evening or night activity, but a full-time job. Staying at home all day, allows us to continue watching movies and series in the smallest free periods.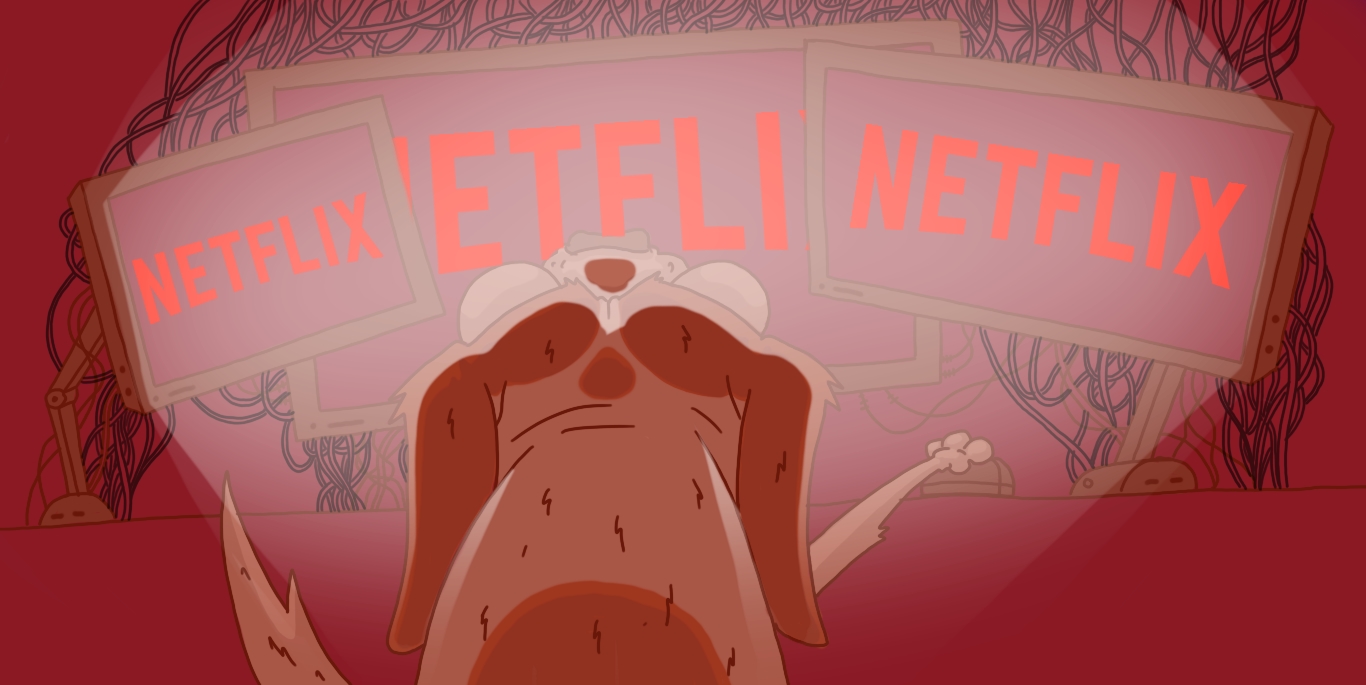 Before the isolation, we sometimes felt guilty that we missed something by staying at home every night to watch Netflix. But now we can watch series after series with complete peace of mind. We are certain that nothing exciting happened outside anyway. No party we missed, no bar visit that could have been fun.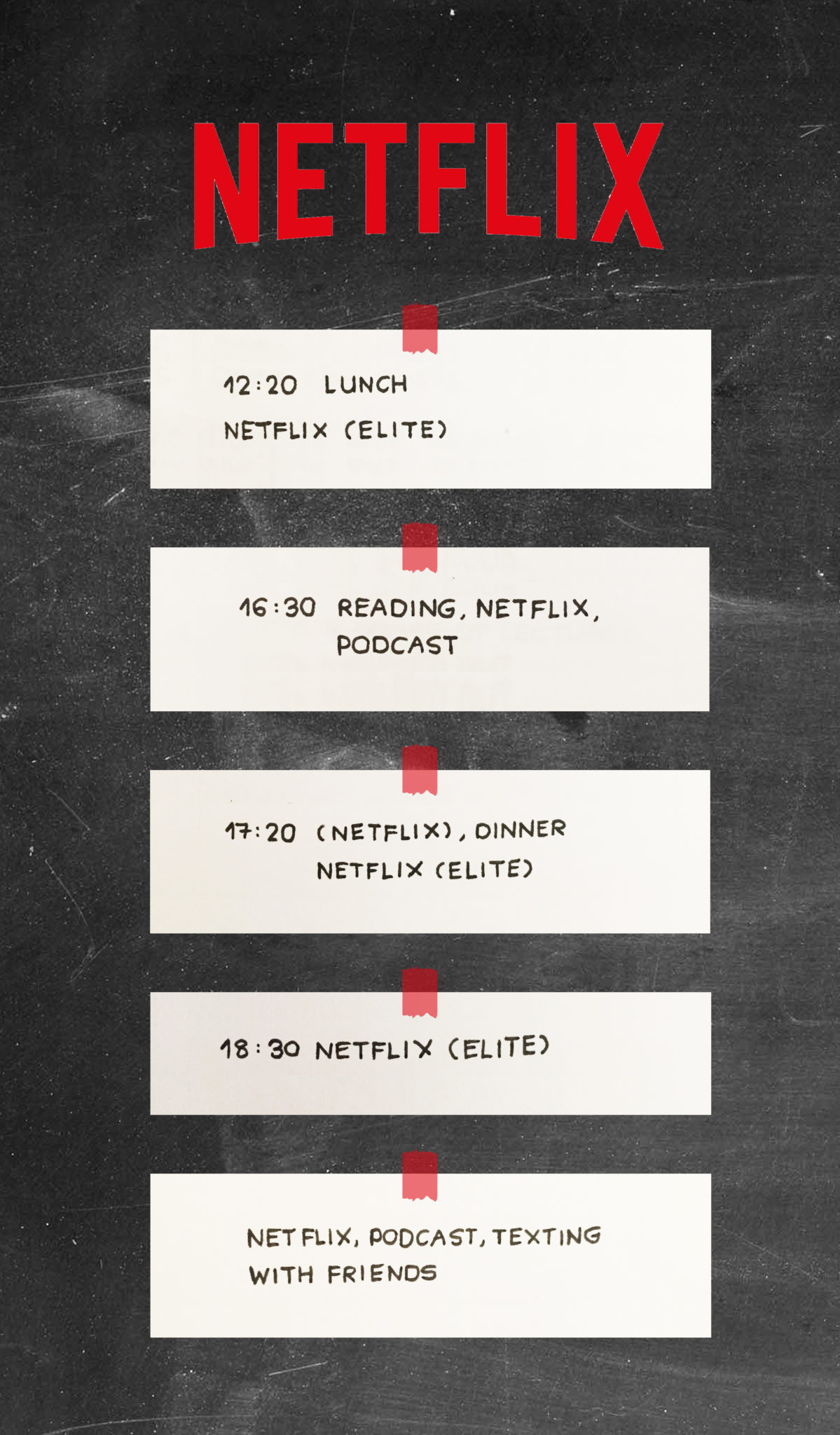 We build emotional bonds with the characters, start to identify with them. Their drama becomes my drama. Their social life becomes mine. It's almost like we're participating in life again. Like we're experiencing something.
We fall asleep at night with the feeling that today was busy.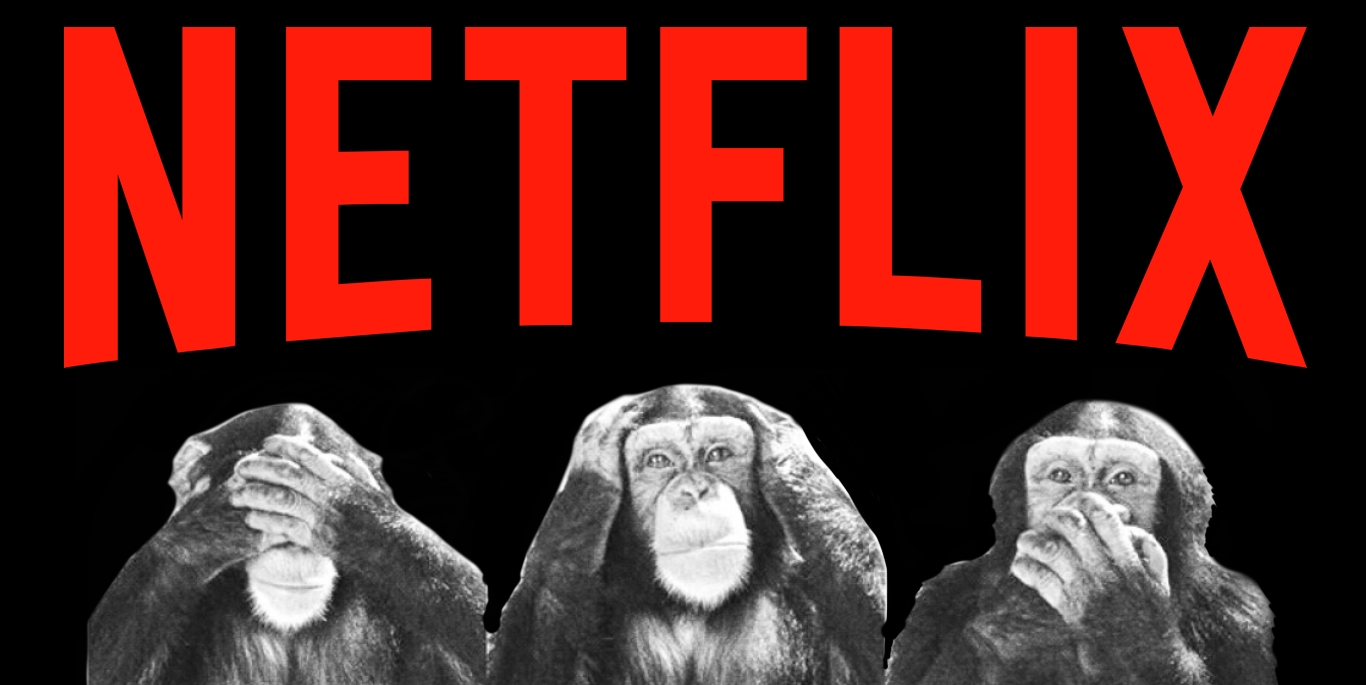 How to spend your time wisely:
Nobody knows how long the isolation will last. There's nothing we can do about it anyway. So why don't we use this time wisely? With the best of the best? The crème de la crème. Here are our series and movie recommendations for Netflix:
Hannah:
Series:
1. Prison Break
2. White Collar
3. Brooklyn 99
4. Limitless
5. Money Heist
Movies:
1. Catch me if you can
2. Ocean's Eleven (Twelve / Thirteen)
3. Ocean's eight
4. Who am I
5. The Blind Side
Adam:
Series:
1. The Witcher
2. Stranger Things
3. Black Mirror
4. Peaky blinders
5. You
Movies:
1. The irish man
2. Klaus
3. The King
4. Two Popes
5. 6 Underground
Brigitte:
Series:
1. Èlite
2. Dark
3. Ragnarök
4. Vikings
5. American Horror Story
Movies:
1. Hidden Figures
2. Deadpool
3. Maze Runner
4. Princess Mononoke
5. 22 July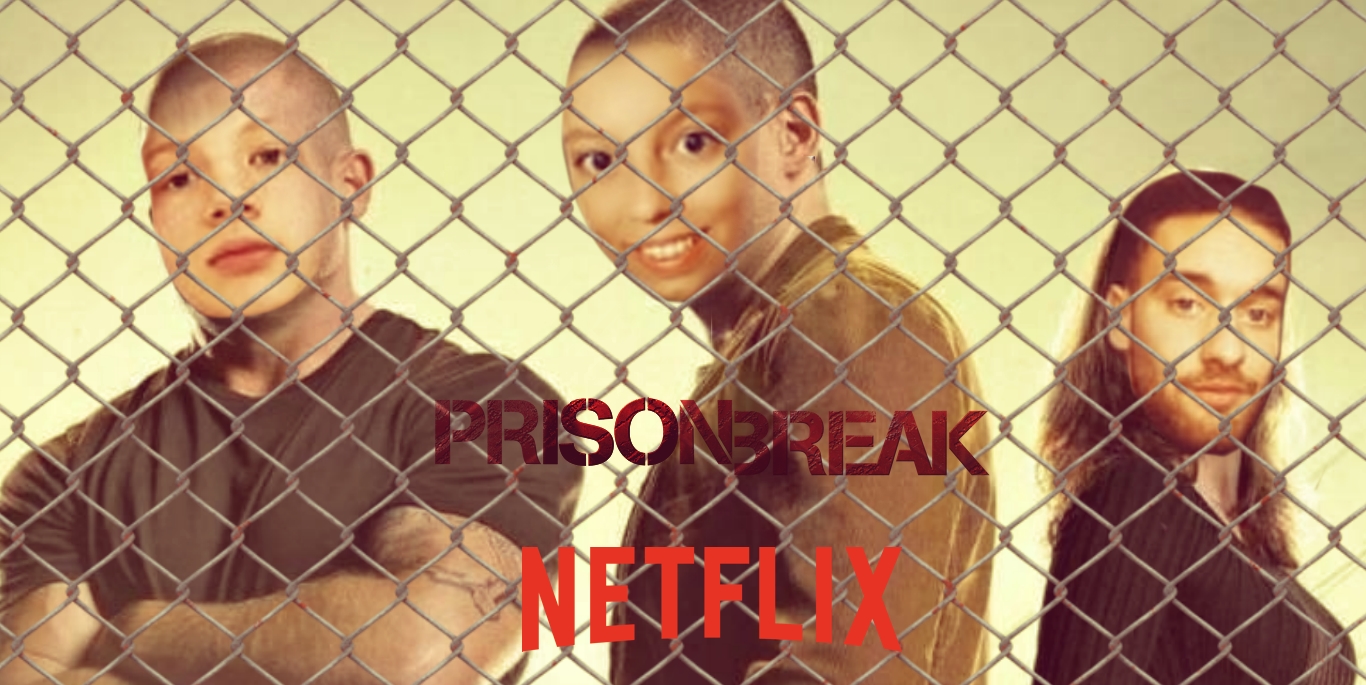 // Gehrke Hannah, Mohai Ádám, Németi Brigitte