Racism
Woke up – Difference is beautiful
Hello!
we are the team WOKE which stands against racism and against racist cyberbullying on the internet.
Together we can fight against the problem, move people to stand against racism and racist cyberbullying and strengthen
diversity of cultures and nationalities togetherness.
We, together can beautify togetherness without racist violence and discrimination.
Be attentive, "STAY WOKE"!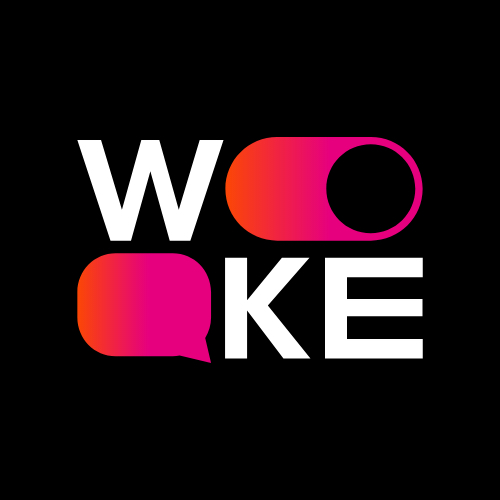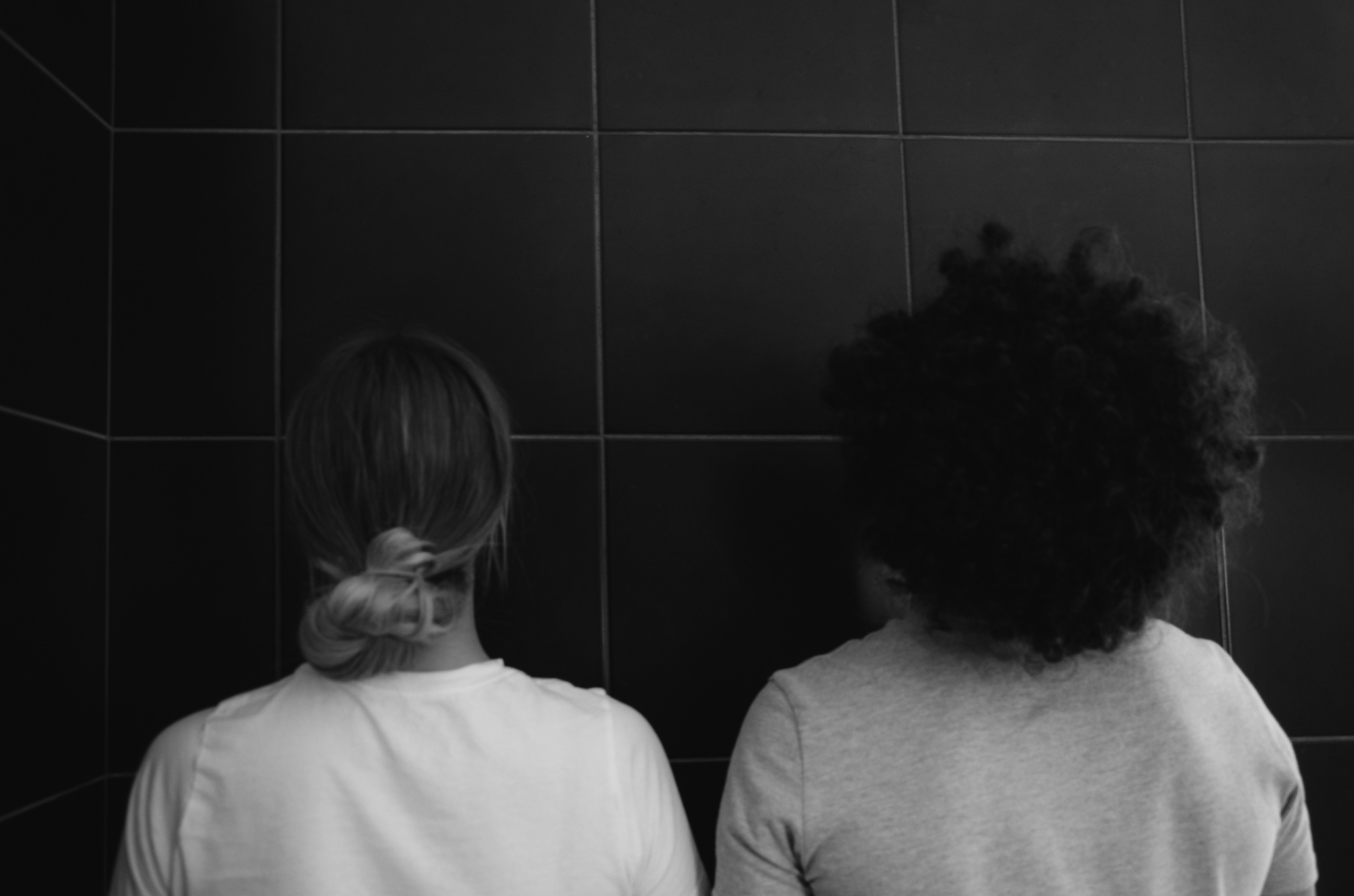 Racism in social media – the digital racism
In modern times, racism is common in social networks.
Around 40% experience youth people or young adults with a migration background digital racial discrimination on the internet.
Racist statements such as n**ga or racist threats to people of immigrant background distribute in seconds on the social networks. Common factors such as easy accessibility, group dynamics, and anonymity in the platforms are related to the rapid spread of the racist hate comments or hate messages or types such as memes or photo sharing.
Racism in focus
Racism has been entrenched in everyday life for generations and it is a huge problem in our demographic, changing society.
Every minute a person with a migrant background is racially insulted or violently attacked.
Since the pandemic racist violence has increased by more than 50%.
Among the racist victims of violence are mostly persons of Asian or African-American background.
Most people are aware of the racist problem. Many people do not perceive through their own responsibility, their awareness and their misinformation of the racist problem in everyday life.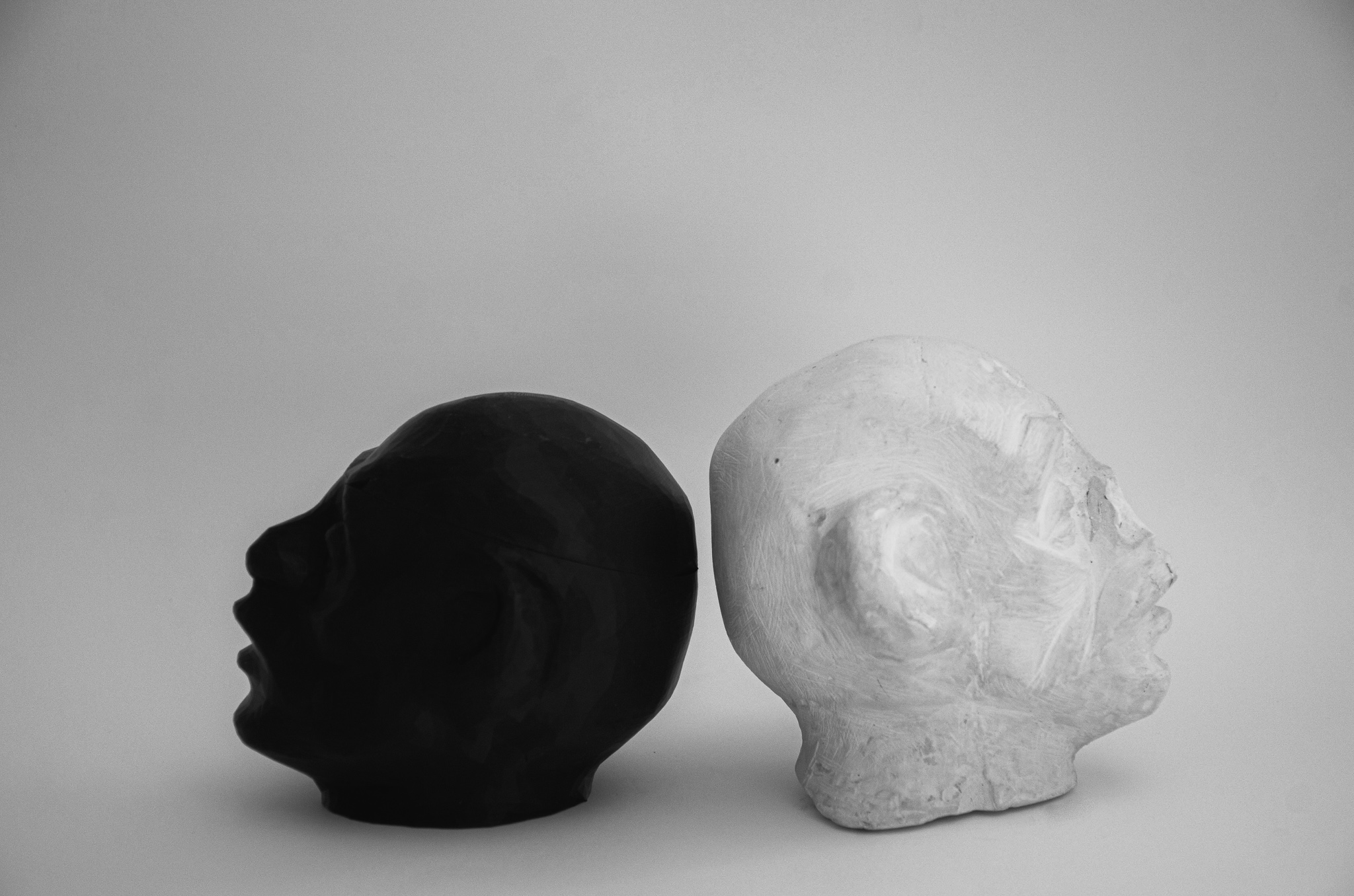 Problems of digital racism
Most of the problems associated with the context of spreading hate messages and racial action come from:
– Fake News
– Conspiracy theories or prejudice
– Misrepresentation in the media
– self-interest
– Power games and group dynamics (oppression).
– idealism/ ideology
– unemployment
The impact of digital racism
Often victims of racial violence and cyberbullying suffer from aggressive behavior that can later highlight mental health issues up to suicide.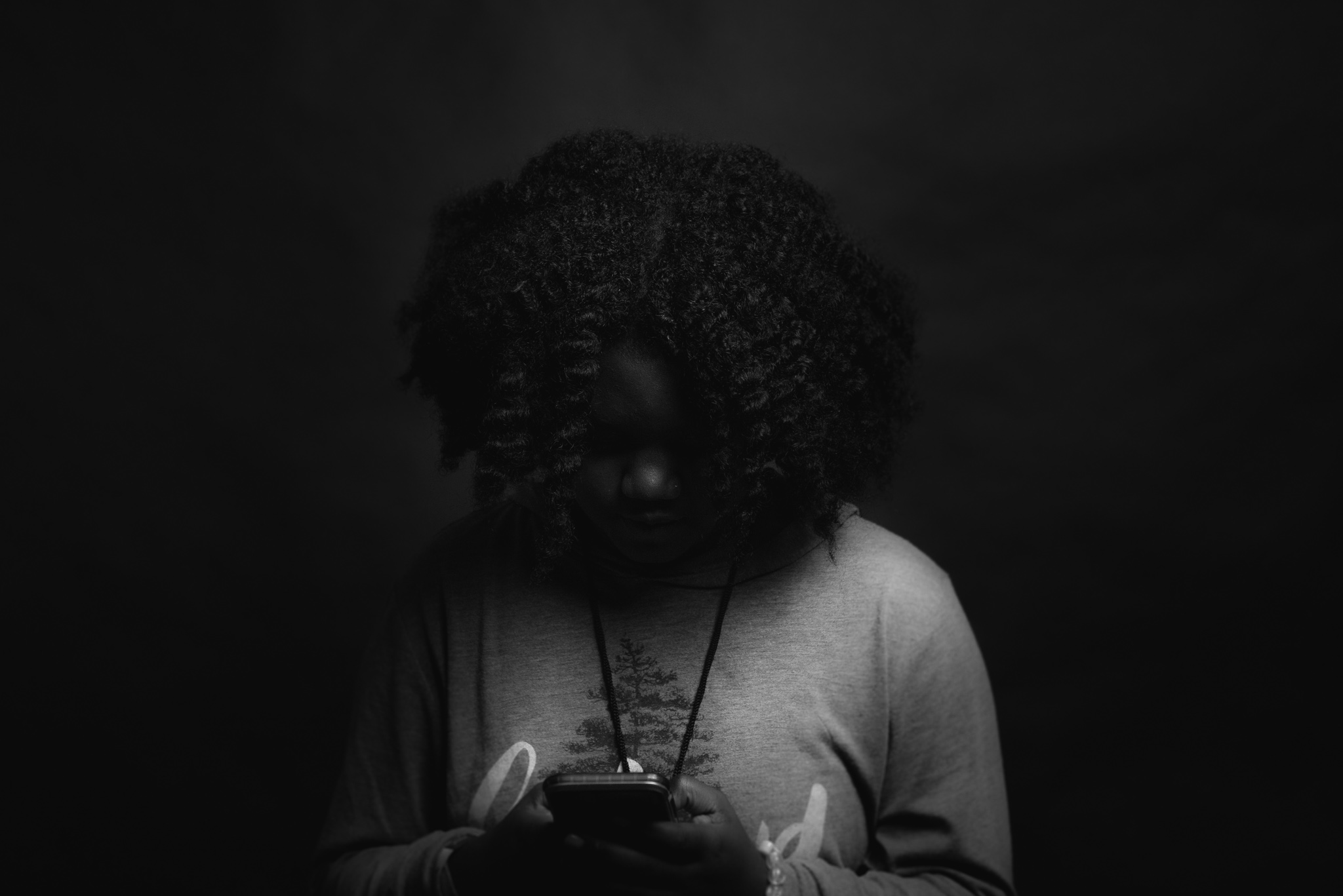 The campaign: WOKE
Our concept is a crossmedial and attentive, emotional campaign called WOKE as naming.
The word WOKE deriving from "Stay Woke!" or "Wake up" comes from the Black Lives Matter movement in the U.S. which fights against police violence and for social justice for people of immigrant backgrounds. Through the mainstream and through protests against racism the word Woke will established as the "most likely" youth word of 2021.
The campaign WOKE defining the problem of digital racism in social media is promoted in different media and communication channels like:
– Landing page
– Guerilla marketing (posters – stickers)
– Social media
Our goal
Creating awareness, increasing self-awareness and standing against racism are the goals of the campaign.
The target group
The target group are pupils and students with a migration background aged 10-24 years who are often on the social networks.
Mostly they are confronted with racist statements in the social platforms and attacked by other students.
The needs of the target group are:
– Openness
– Universal togetherness without violence
– Universal and diverse understanding
– No stereotypical prejudice