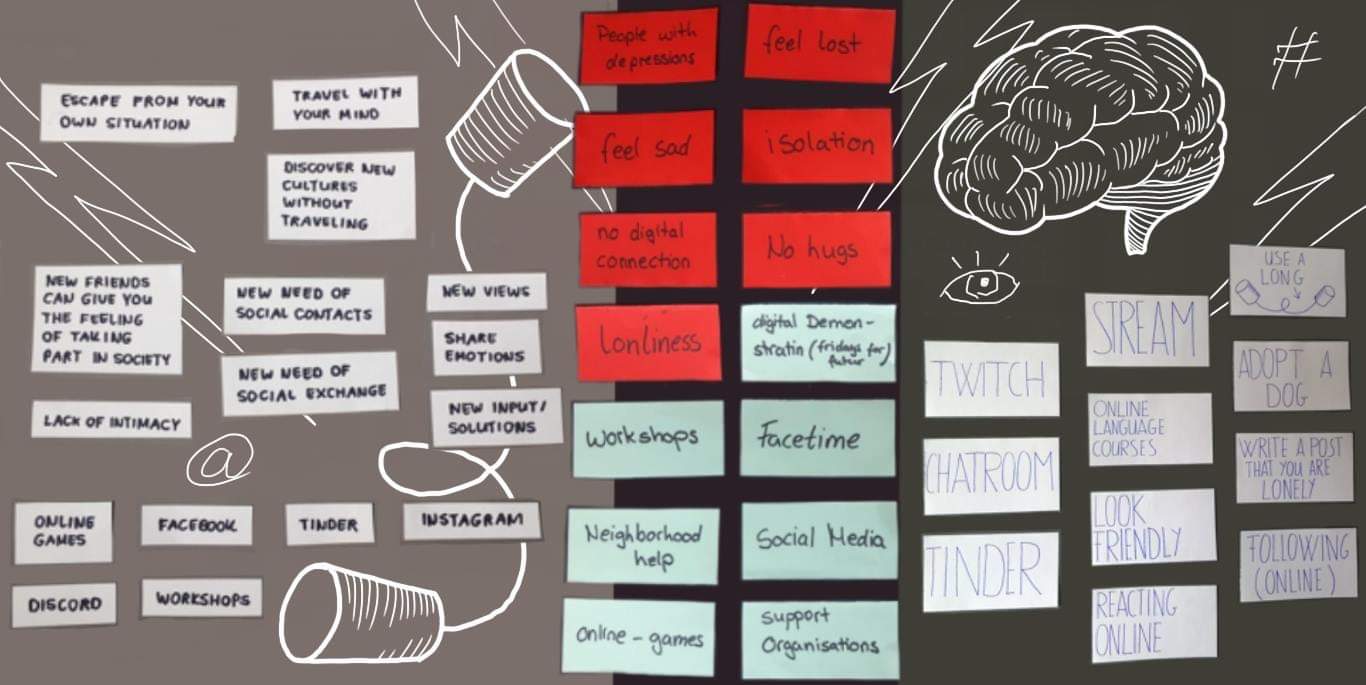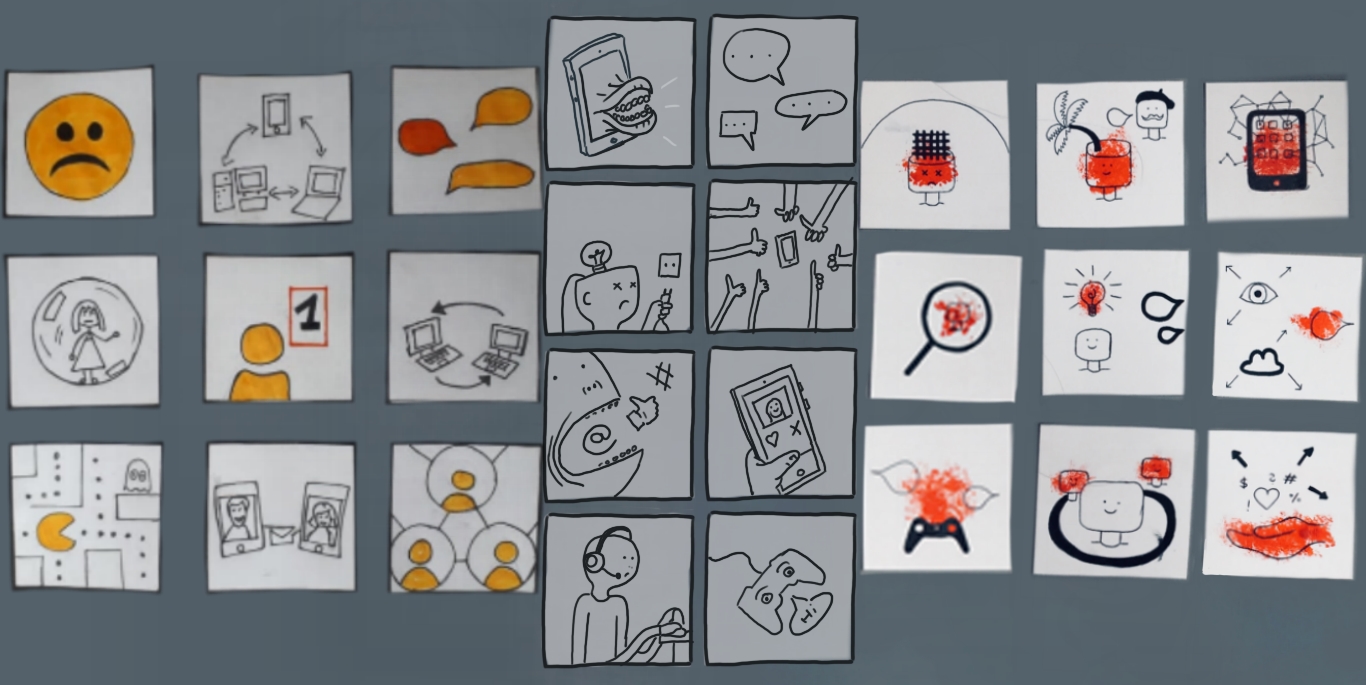 Our topic is "Social contacts – new friends". We chosen this topic, because it´s important to stay in contact, even current situation. when we have to keep distance.
Finding new friends and making new friendships can be very difficult. In times of isolation, it is even harder to find new friends. But there are many ways to meet new people.
We will introduce some of them to you here:
The best option is social media like Facebook, Instagram, Skype and more. This is very popular because there is the possibility to write with each other, to share pictures and to make calls. It is also easy to use.
Another option is online gaming. The common interest can lead to finding good friends in online games too. You can speak and text with each other. And the most important thing: playing together. Making friends like this is one of the funniest.
Workshops are a good way to get to know new people and learn something new or to be creative. There are now many different workshops that can also be attended online.
// Gehrke Hannah, Mohai Ádám, Németi Brigitte